Here at Sunny Slide Up we love a good costume!  Check out a few pictures of the group below!  We hope you all have a wonderful Halloween and that you never get to old to pull out a costume and dress up!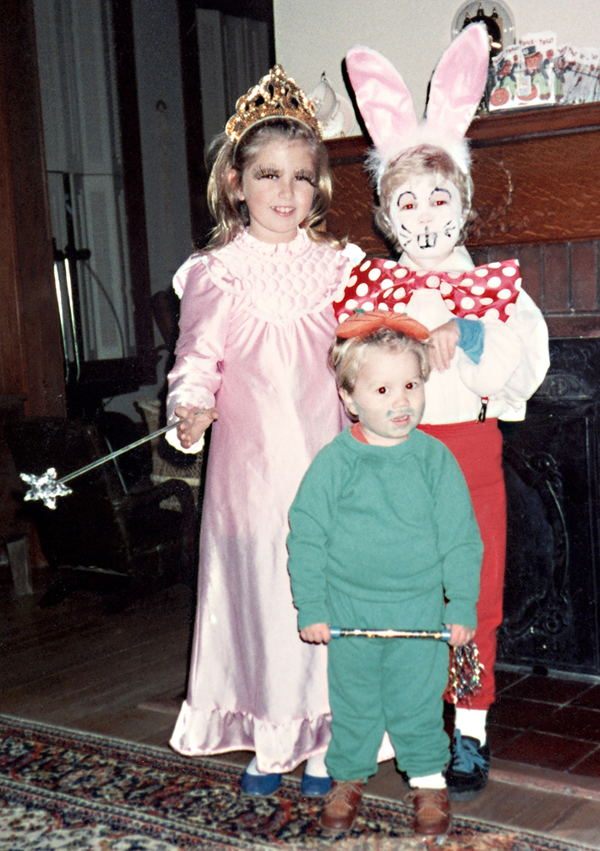 Heather as a Princess (with her brothers as Roger Rabbit and a Pumpkin/Teenage Mutant Ninja Turtle with a wand like sister)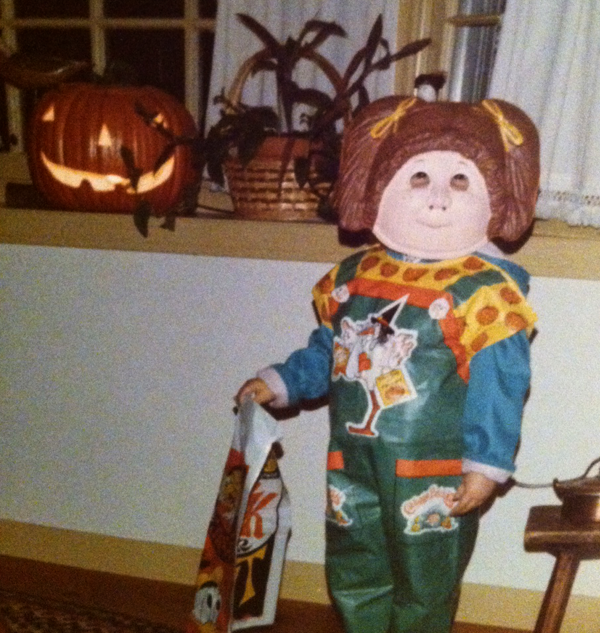 Steph as a Cabbage Patch Kid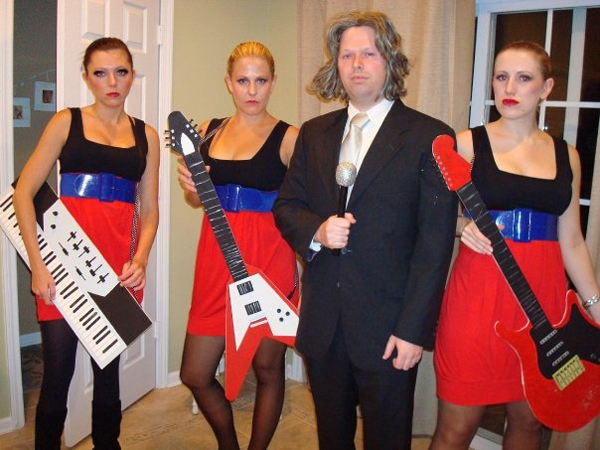 Mandi as The Robert Palmer Girls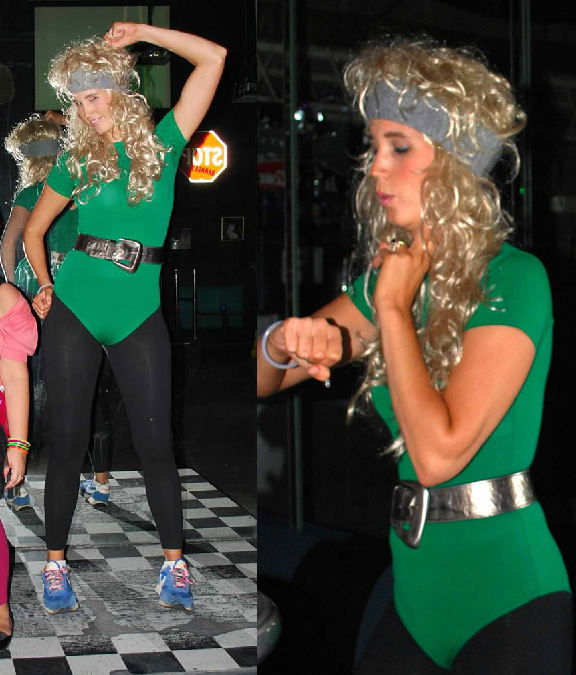 Jenn as Jane Fonda  (working out of course)
We can't wait to see your costume photos … Share them with us on our Facebook page!