First, hello.  I have missed the Sunny Slide Up blog!  It has always been a fun, creative outlet for me. I'm so happy to be back.
What have I been up to?  Wow.  Where do I start?  I can't believe it has been a year since posting last here!  And at the same time – it seems like time has flown by.  My dad got very sick at the end of last year.  It was very scary and I dropped everything to help him.  I was happy to do so.  That's what you do when your family needs you.  Especially your parents that helped you through so much of your life. I am happy to report that my dad is doing amazingly well now.   The whole experience brought us so much closer together.  Love you Dad!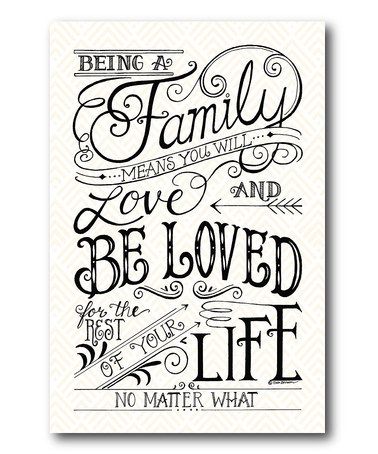 Can you believe that is it already November? The holidays last year were a complete blur with everything going on.  Then before you know it the new year was here.  Unfortunately, I found less and less time for my creative outlets like this blog and I was working nonstop.  My business was going really well, so I can't complain…but I needed to slow down.  I sometimes think I am superwoman and I can do it all.  Don't we all, ha.  Well I am trying to be more realistic these days and stop over-commiting!  It is a fault of mine. I stopped saying yes to everything and started adding more turnaround time to by work projects.  I schedule my downtime.  I need a lazy Sunday every once in a while…or every week.  It is amazing how refreshing a day at home with no project deadlines and plans can be!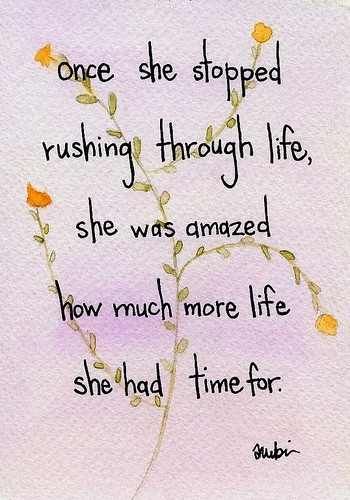 (source)
This past summer flew by without enough beach vacations.  That is what I always end up saying.  I love the beach and will totally live by one someday.  Talk about slowing down.  I could sit on a beach everyday soaking up the sun.  It is one of my favorite things ever.
And now fall is here with its beautiful leaves.  It has been raining here in Charlotte this week which has been kind of blah, but I welcome the cooler weather when I can wear my fuzzy sweaters and have my fireplace on every evening.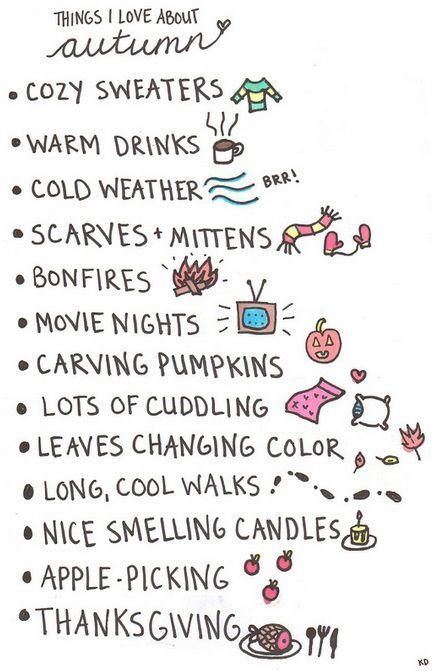 Halloween is over and the countdown to the holidays begins.  Only 22 days until Thanksgiving!  Need some turkey day ideas?  Here are some from when I  hosted Thanksgiving a couple of years ago.  Gobble!  Gobble!
I'm super excited for this holiday season.  I just love buying/making gifts for people.  I gather gifts all year long and stuff them in a box in a closet – then it is so exciting when I open the box to see what I have collected all year and start the wrapping!  And the decorating – I would leave my Christmas tree up all year long if my husband would let me.
I'm going to try to remember my "slow down" motto through the rest of this year.  The holidays can get so rushed.  I'm going to sit back a bit and enjoy.  And I am really looking forward to sharing some of my favorite finds from this past year with you and playing a bit of catch up here on the blog.  More to come.  Cheers!
(P.S. – have you entered our giveaway this week yet?  There is still time!)