Hippity Hoppity Easter's on its way!!!
Easter is right around the corner and for me, that means it is time to dye my easter eggs.
This year The Mister and I went with old faithful… PAAS!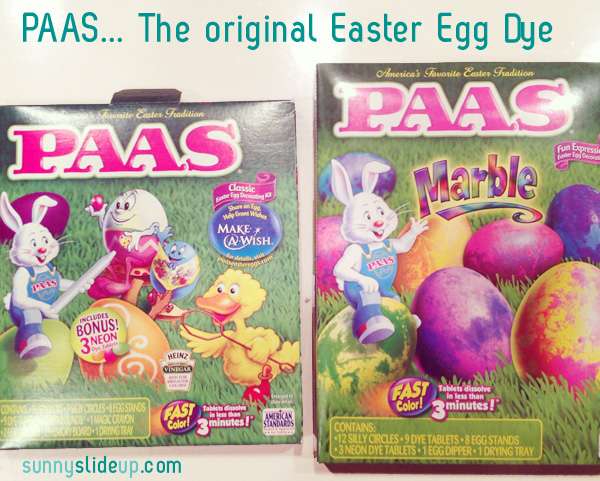 We used the wax crayon and then decided to try the marble technique – it was new this year!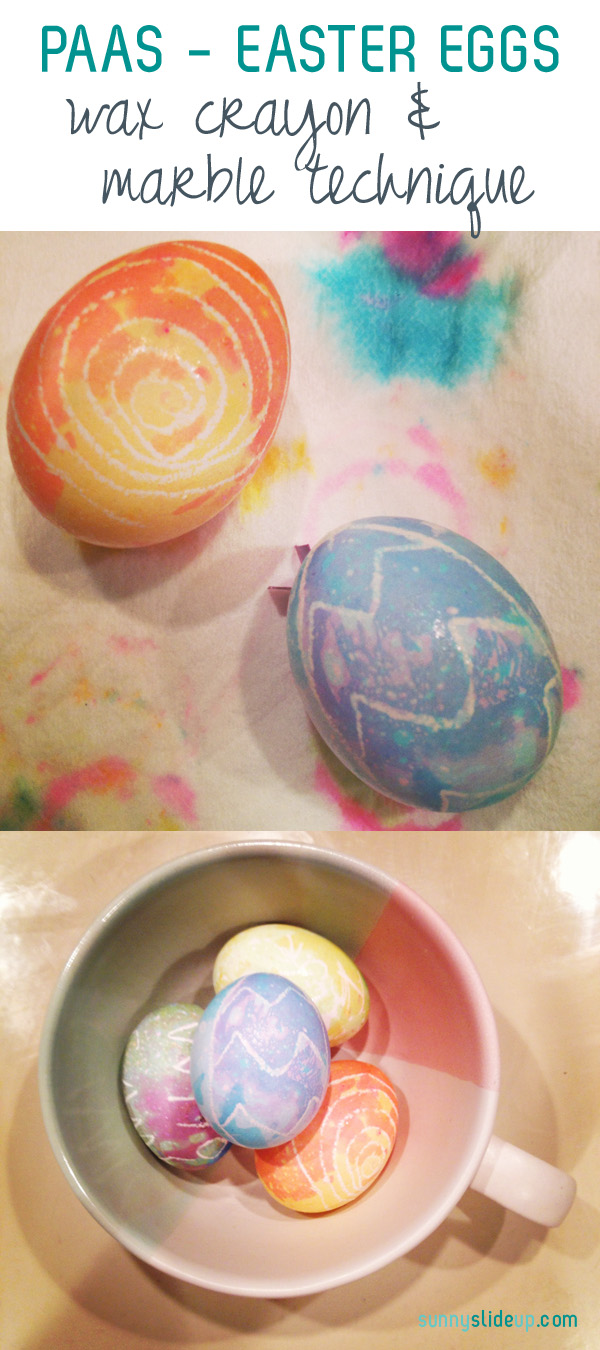 This was our little night of fun – writing hidden notes on the eggs that we would see after they were colored and acting like kids again for a few hours.  Some people go ALL out on their Easter Eggs.  Have you SEEN what they are doing on pinterest these days?  Click here to be taken to tons of inspiration.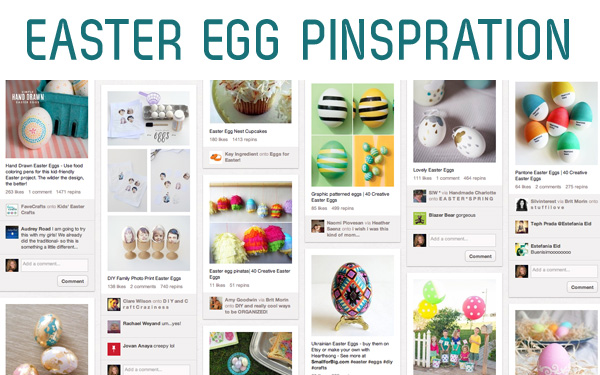 You can also see more Easter Ideas on our March and April Pinterest Boards!