Christmas is over and we are all settling into our week.  However, New Years Eve is right around the corner which means more preparation, more food and more fun drinks.  We are here to help you out with finding a perfect New Years drink to take to your NYE party.  Below are a few easy drinks with just a few ingredients that you can proudly serve on the big night!
Raspberry-Champagne Fizz Recipe  This is a great festive recipe with champagne and ice cream!  What else could you want.  Click here for the recipe.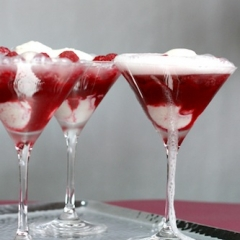 Pomegranate Margaritas  Who doesn't love a good Margarita?  Add Pomegranate and I'm sold.  The full recipe is here!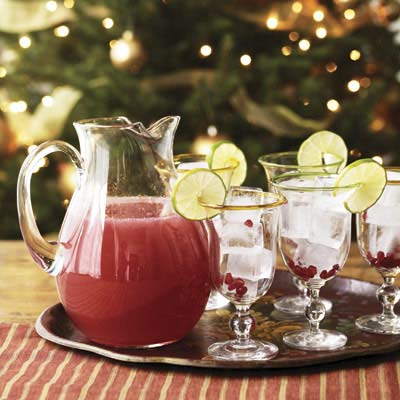 Coco Snowball Martini This drink is so festive , I just love the coconut rim that looks like snow!  Click here for the recipe.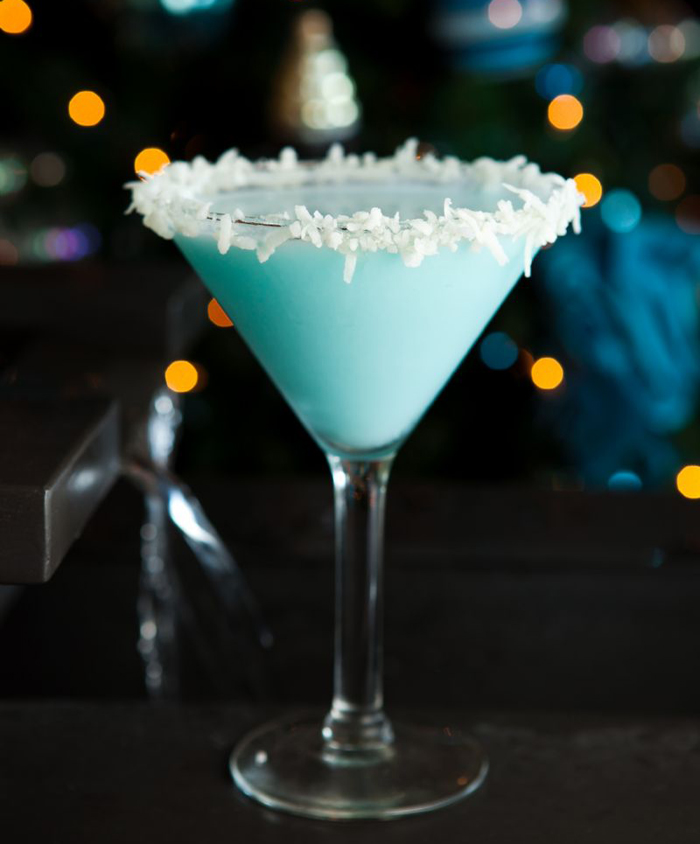 Non-Alcoholic Blood Orange Cocktail – If you are looking for a non alcoholic recipe – this one is sure to not disappoint.  Click here for the recipe.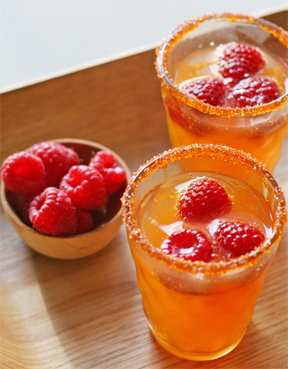 Happy Holidays everyone!