I have been making custom photo books with Blurb.com for over 5 years now.  They are the best way to celebrate a birthday, wedding, anniversary, friendship, favorite trip, you name it.  They make the best gifts that people will cherish for years to come.
The Blurb software is really easy to use and they have an endless number of templates, backgrounds, book sizes, etc.  Best of all, they are affordable!  A 60 page 8×10 photo book will cost you less than $40 with shipping included.  One of their newest products is a book made from your Facebook photos – comments included.  How cool is that!
Here are some examples of books I have made over the years…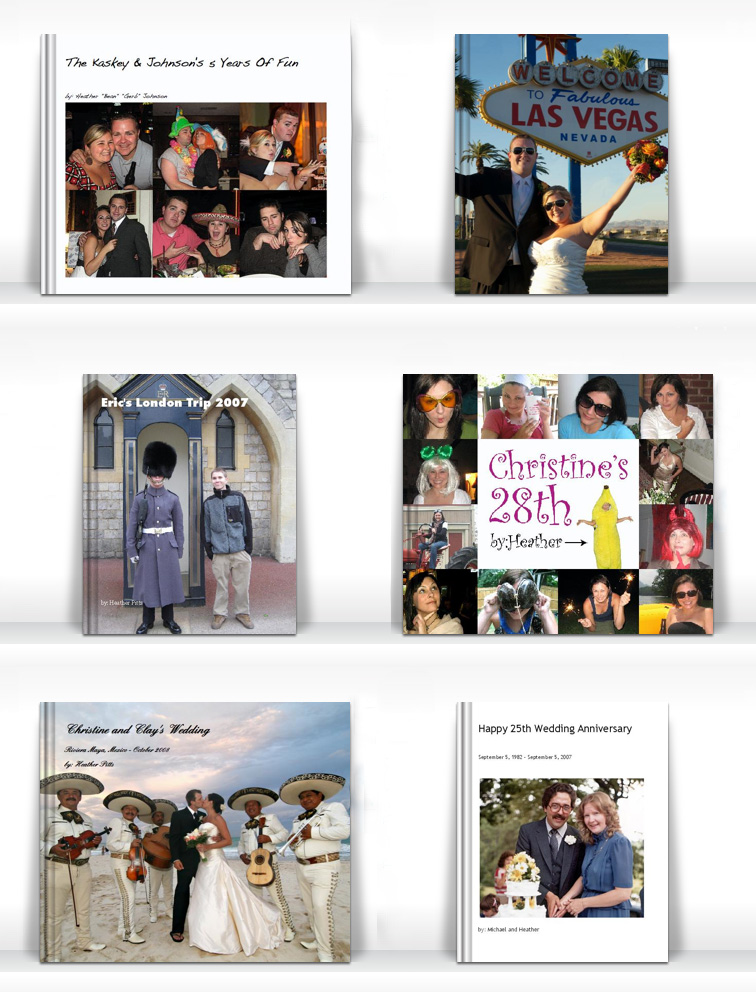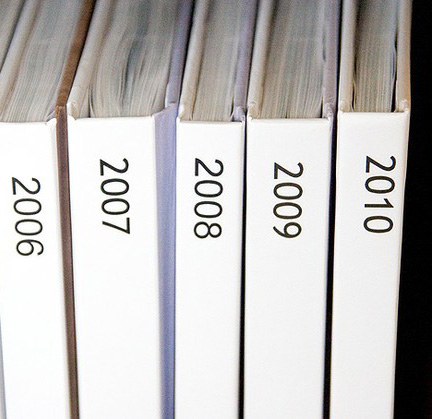 My plan for this year is to start a "yearbook" full of photos.  This will take up way less room than bulky boxes full of individual printed pics!