I love playing cards.
I am the first to volunteer to play a good game of Rummy, Rook, UNO, Speed, etc.  You name it, I'll play it!   On my mom's side of the family, every Thanksgiving and Christmas get-together ends in a game of Rook and on my dad's side – you better come ready to play UNO!
When I started dating The Mister I was SO happy to find out that he loves a good game of cards.  Many nights we have a card and wine night.  The two  of us grab some wine and sit around for hours playing cards.
When Valentines Day came around this year I wanted to do something special for The Mister with cards, but I wasn't sure what to do until I realized that I could go online and make him a custom set of cards…. for around $10 (including shipping).  I was SOLD!!!  I used printers studio.  It was a simple/quick process and the cards showed up about a week later in their own plastic case.  I will use this again.  You could do this for SO many occasions and there is no minimum order.

For The Mister I did a simple design with his last name.  It was so easy that I wanted to create a few free card backgrounds for you to download and use as your own!  With the pantone color of the year being Emerald Green, I decided to go that route for my designs!
Here is a look at all of the designs.  These are designed for the Poker Size Cards – 2.5″ x 3.5″ design.  You can download the full sizes below!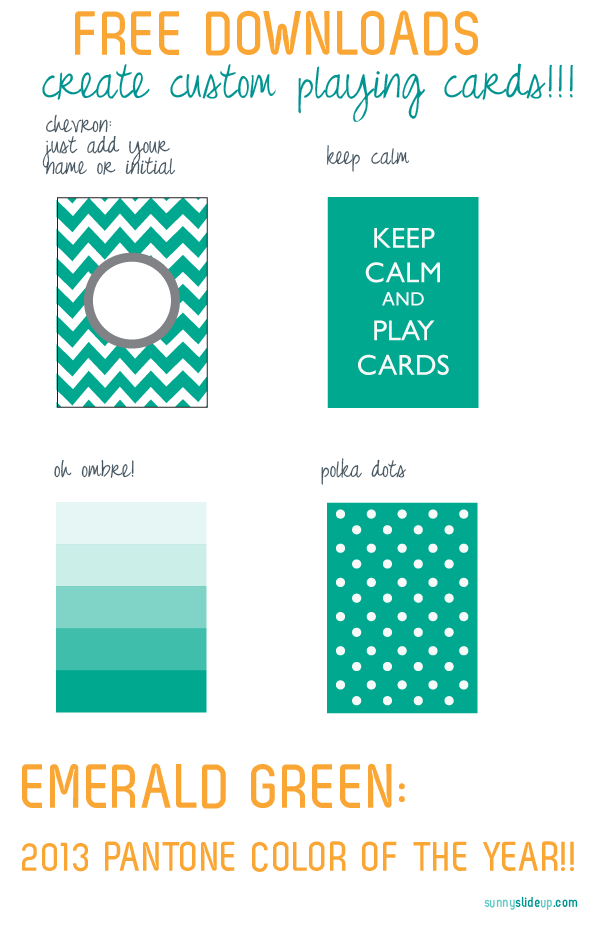 Here are a few that are just for fun!  I love all of the random things you say during a normal game of cards!  Use one or all four below on your custom deck of cards!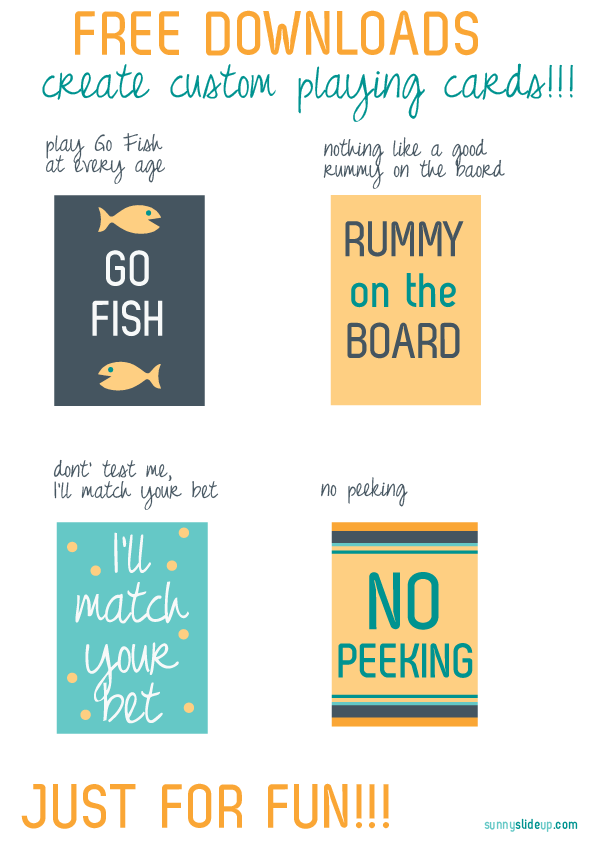 Click on the thumbnails below for the full size images to download!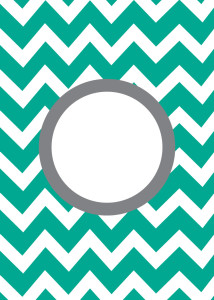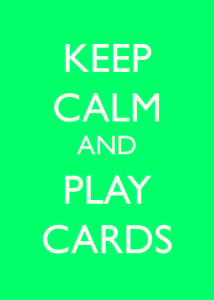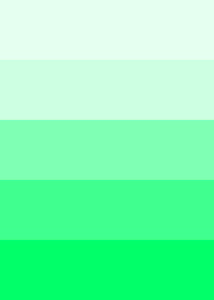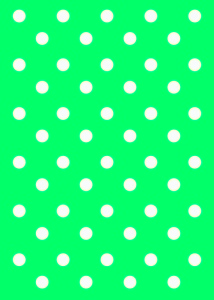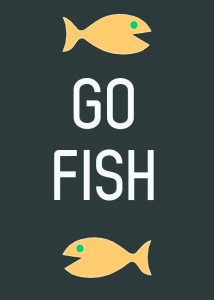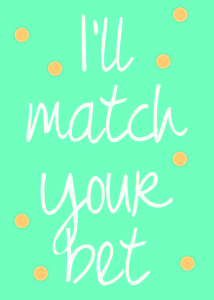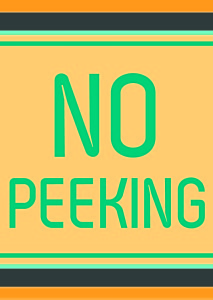 If you have any questions, please feel free to comment below and I'll answer the best I can!