I am about to celebrate my second wedding anniversary next week, so I thought I would share some unique gift ideas I came across.  What a great way to capture the memories of your wedding day or life together.
1. Personalized Song Lyrics State Love Map
A lyrical reminder of your first dance song and your special place and date.  Some art to treasure forever!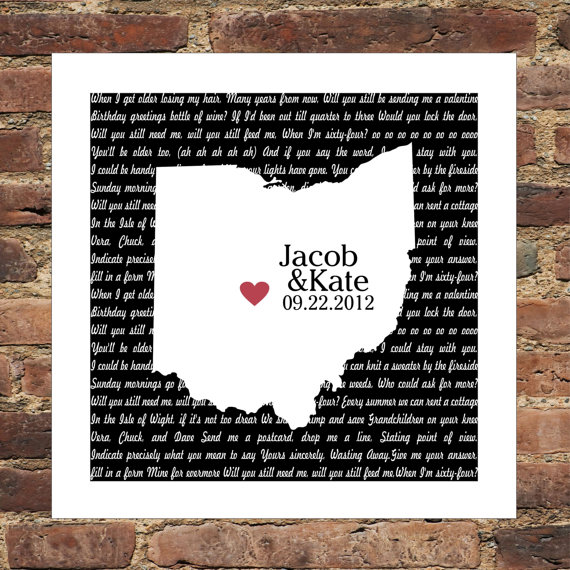 2. Your Love's Journey By the Numbers Print
Remember the life you have shared and look lovingly into the future with this fully personalized print. With custom copy of your special moments, this is truly a wonderful wedding or anniversary gift, sure to be treasured.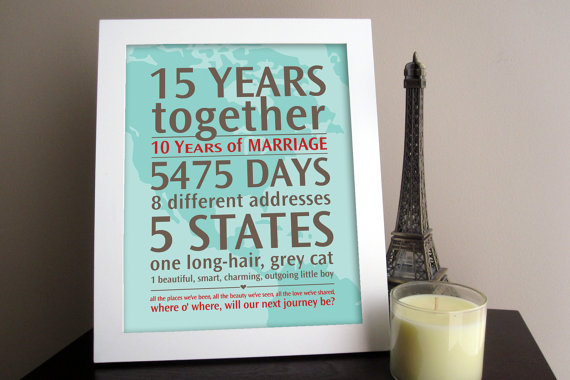 For those of you feeling crafty, a DIY project.  A great way to use some photos of your life together.  This would be really great if you had kids that would enjoy playing the game too.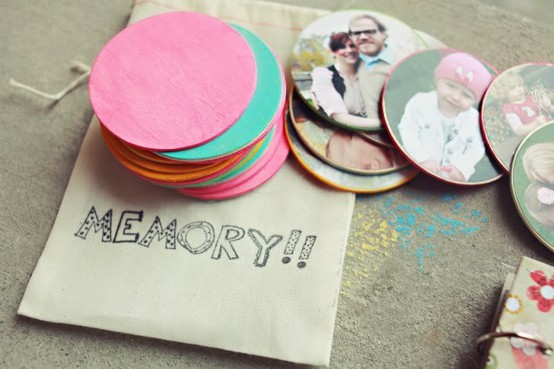 4. Photo-opoly
I actually made one of these for my husband a few years back while we were dating.  Customize with your own photos – I also customized the cards.  How much fun will this be to play when we are 60?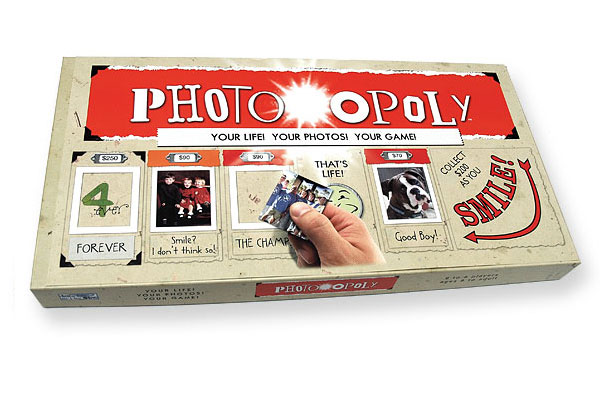 Another DYI project, easy on the wallet!  The technique uses black and white photocopies and transparent contact paper to transfer images to glass votive candleholders. What a fun way to display photographs, and perfect for your wedding photo.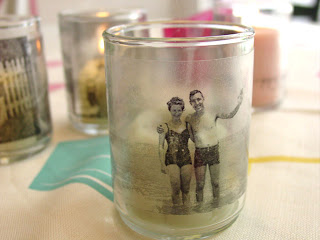 Now a shout out to my husband, Michael…HAPPY ANNIVERSARY!