You remember our pal Laura Dro from a pretty sweet giveaway we had a while back?  She is an amazing artist, and now her art is on shoes!  This image popped up on my Instagram feed the other day. Love those shoes!  I did a little more digging around to find out more about this Bucketfeet company.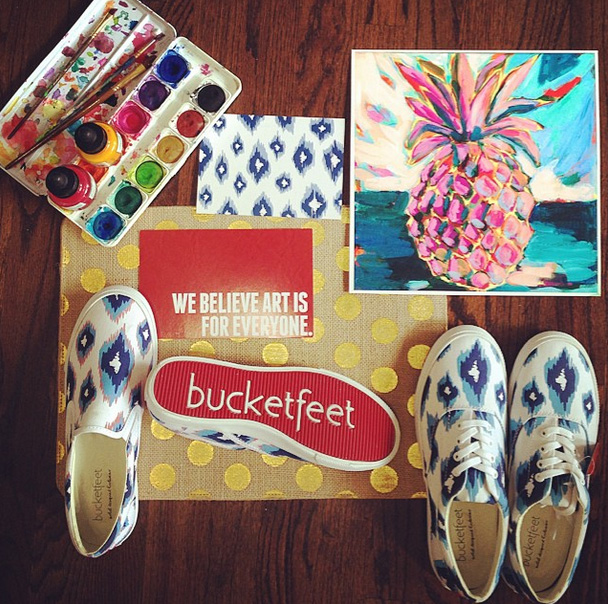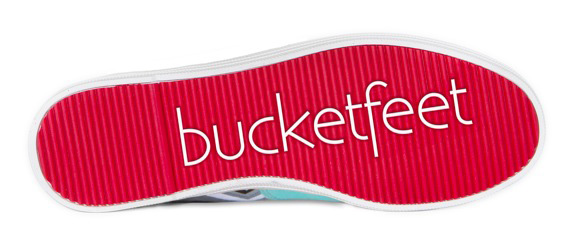 Their mission is to connect people through art. They collaborate with artists from around the world to create products that stand out and tell a story. Illustrators, painters, tattoo artists, writers, graffiti artists and many more original creators are part of the BucketFeet Artist Network. BucketFeet has collaborated with over 4,000 artists in more than 60 countries.
What a great concept, huh?
Here are is a current selection of some styles….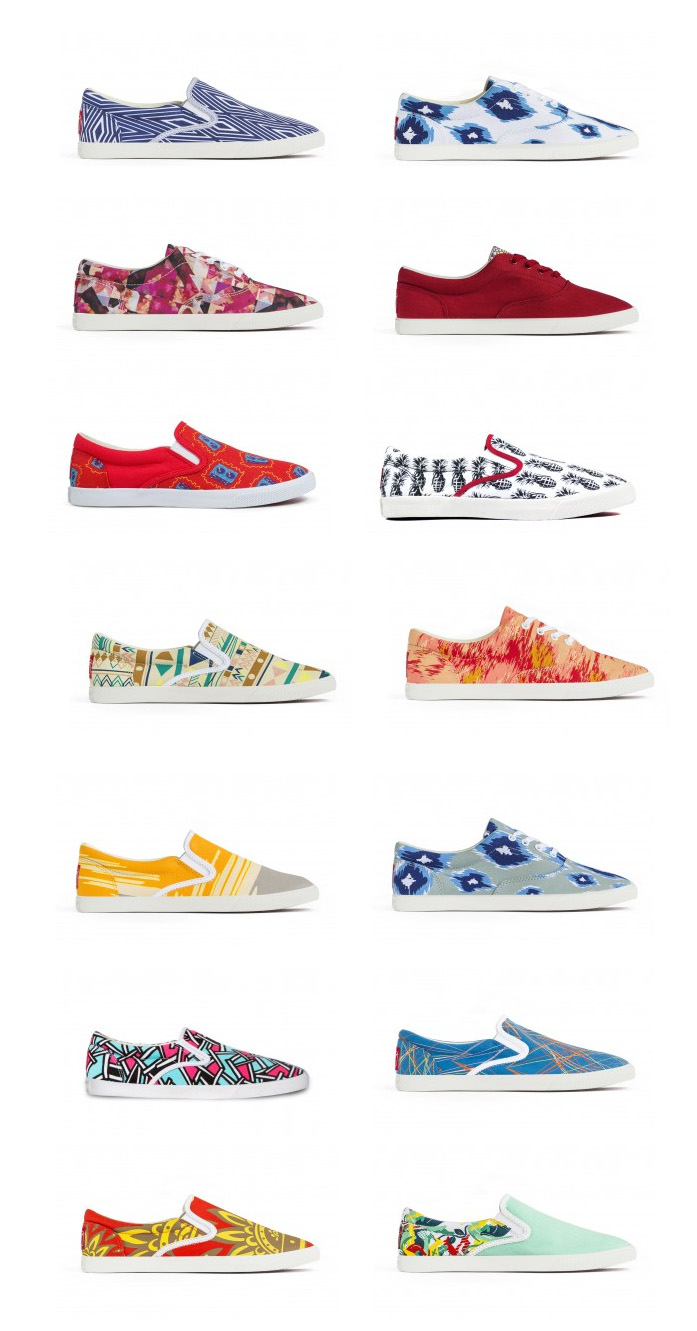 Spot Laura's patterns there?  Which one is your favorite?
SPECIAL!!!! Use DRO20 on ANY @bucketfeet shoes for 20% off!!! (until 9/30/14) 
Artist Profile: Laura Dro from BucketFeet on Vimeo.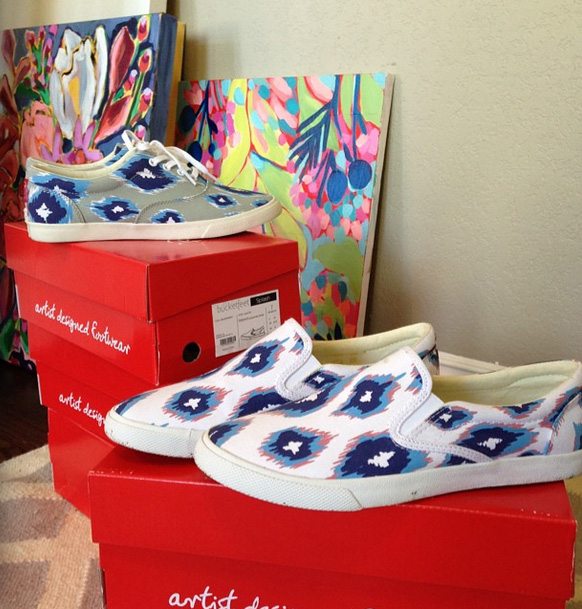 I think a pair of these might be going on my Christmas wish list!