This past weekend we were beyond excited to celebrate Stephanie's pending arrival! Two of my good friends and I, Christine and Muffin, worked together to  throw Baby Egan a little welcome party. Since Steph does not know if she is having a boy or a girl I came up with the "Lady or Gentleman" theme and designed the invitations and signs to match!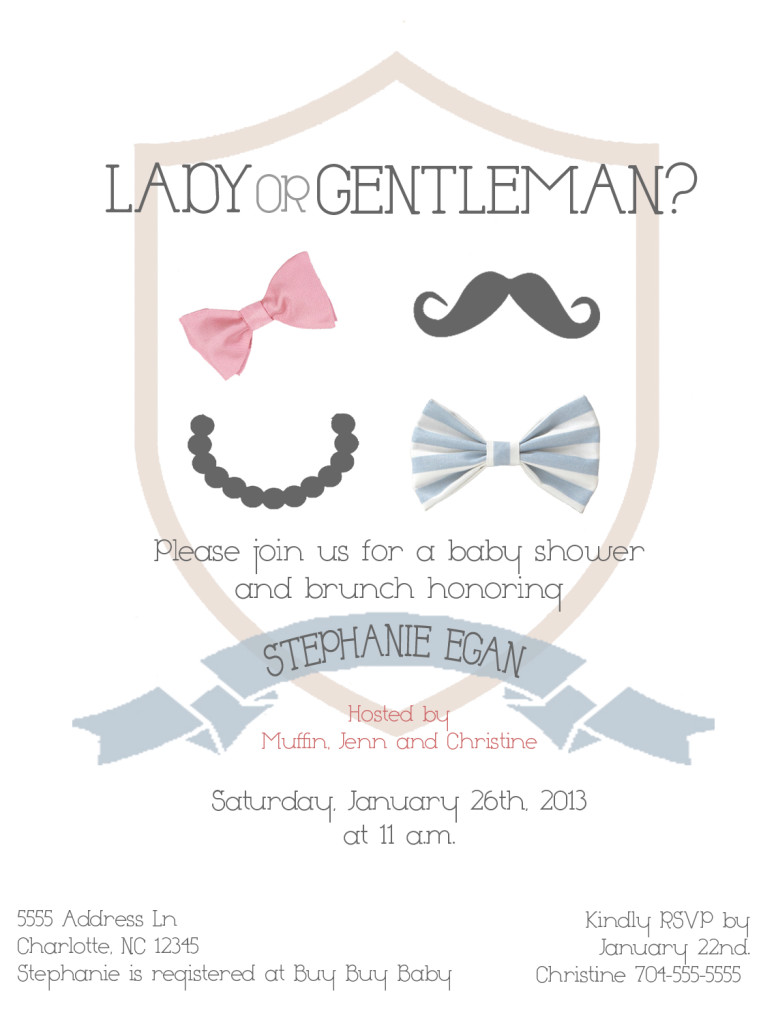 We made Lady or Gentleman name tags so everyone could wear the gender they are predicting!
Christine put together the adorable favors! Mini champagne bottles with personalized labels!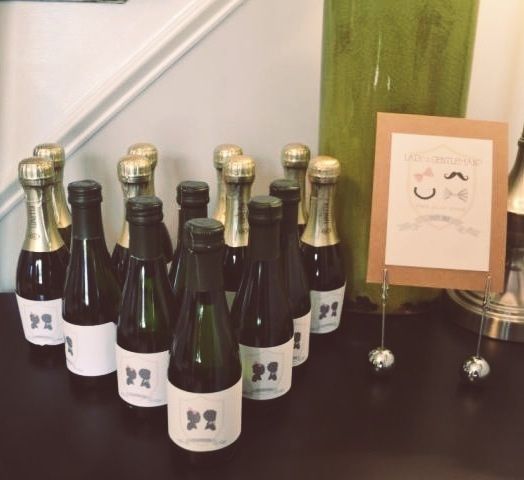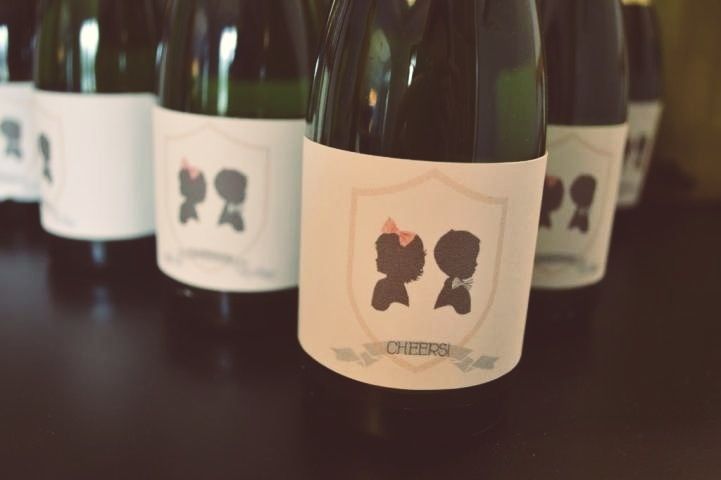 We also had these menu cards and cupcake tags!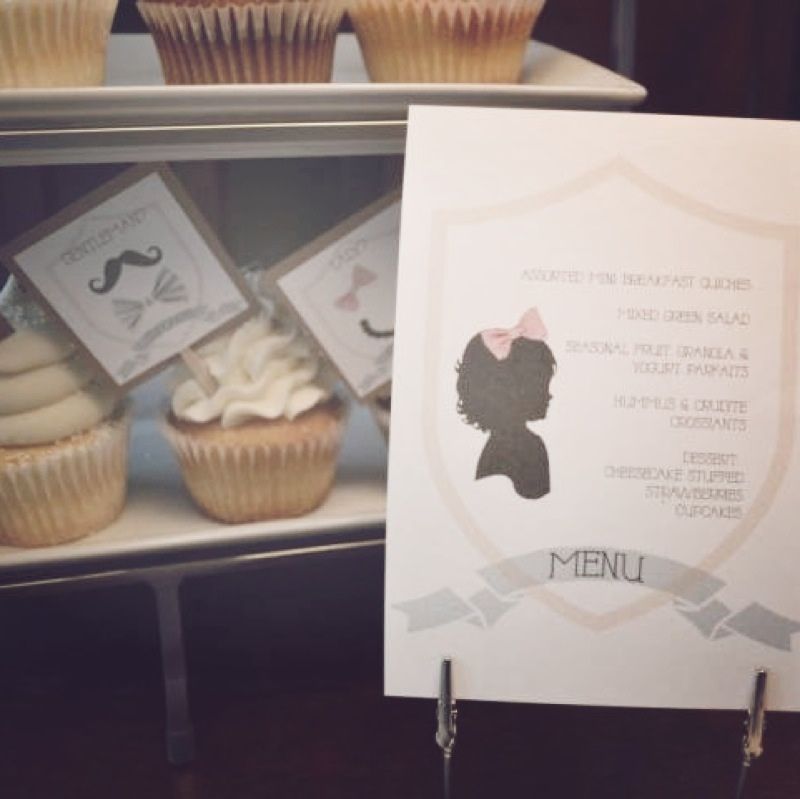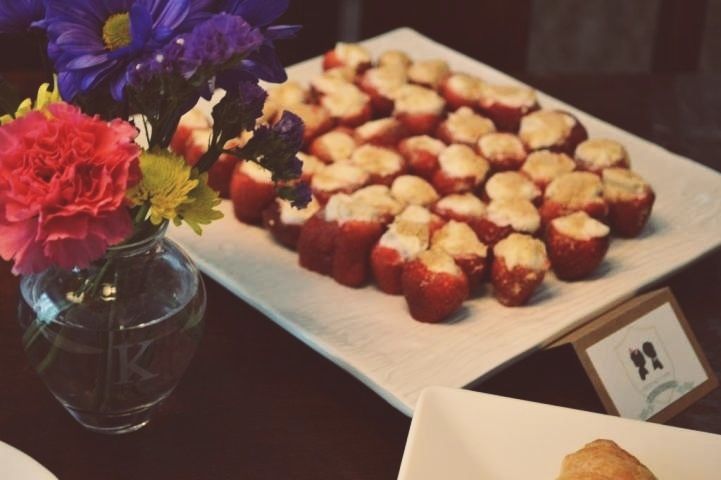 Muffin had this beautiful tree that was perfect for Christine's idea that we each write an inspirational quote for Baby Egan as a keepsake.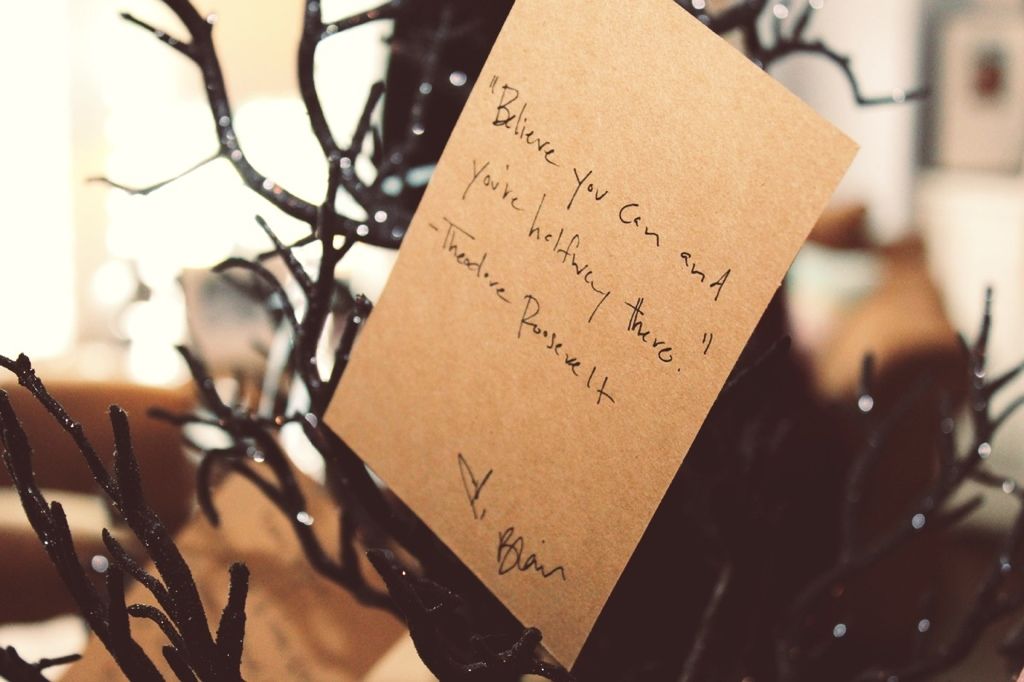 We also each brought a onesie, reflecting our personalities, for Steph to guess whose it was!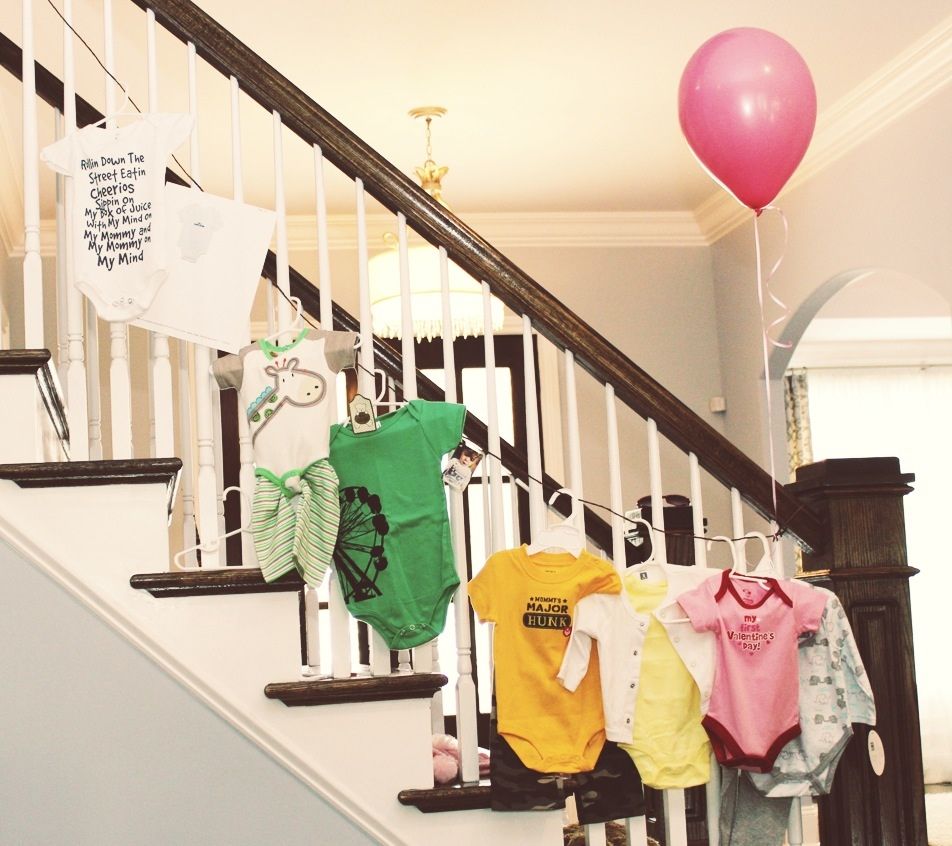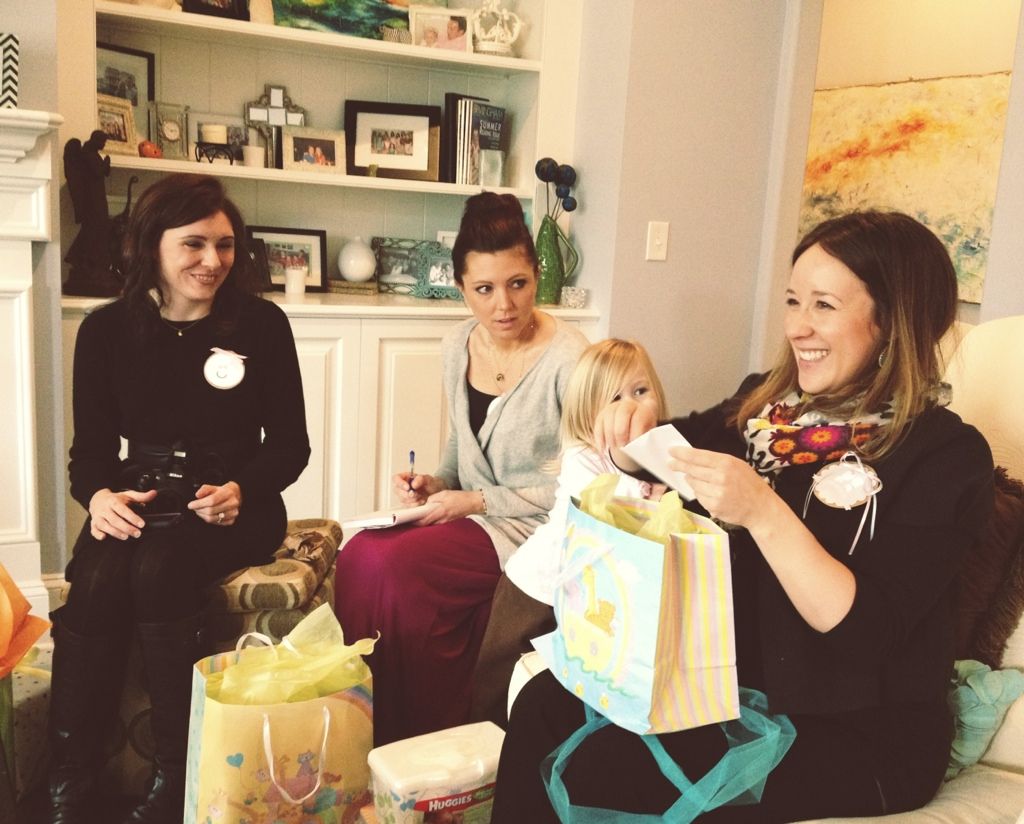 Some of my favorite people…..Muffin, Stephanie, me and Christine!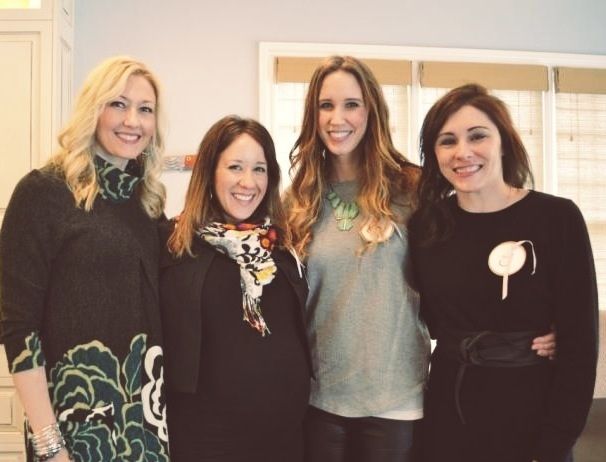 And of course…..my Sunny Slide Up girls!!!

Steph, we are so excited for you and Ritch to welcome your new little Love into the world! There is no doubt you will be amazing parents! I love you beyond.